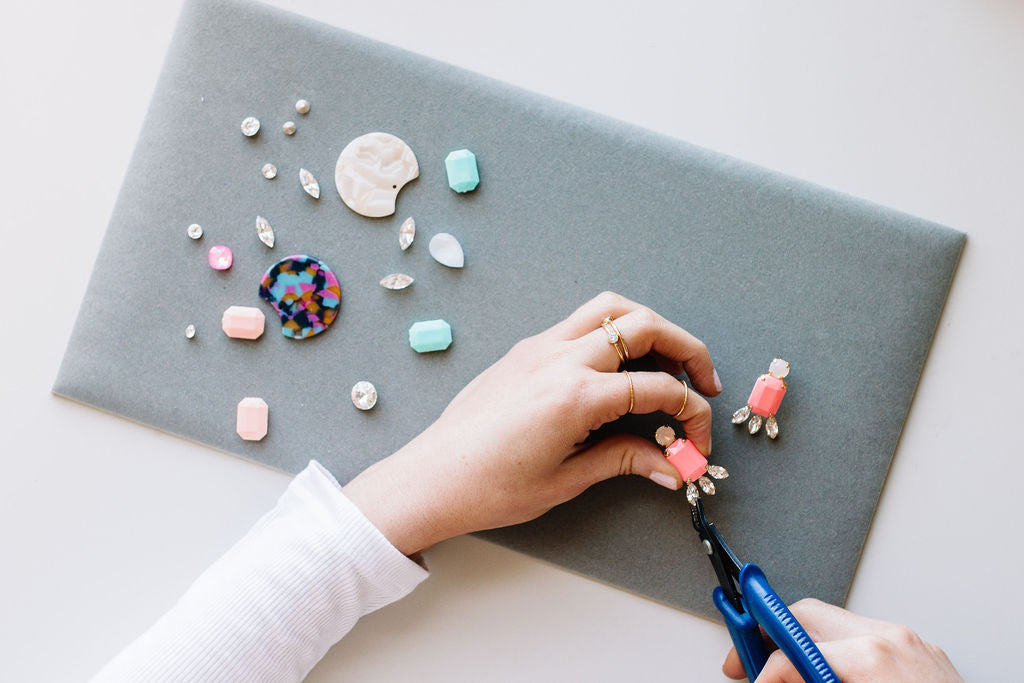 Behind the Brand
TrendingAbove is a fashion jewelry brand that delivers on trend designs.  It is a build able jewelry collection based on the versatility of the pieces. 
TrendingAbove is currently based in Chicago and its products are sold online through trendingabove.com and in select boutiques throughout the U.S.(35 States), Canada, Northern Ireland, Ireland, England and Germany.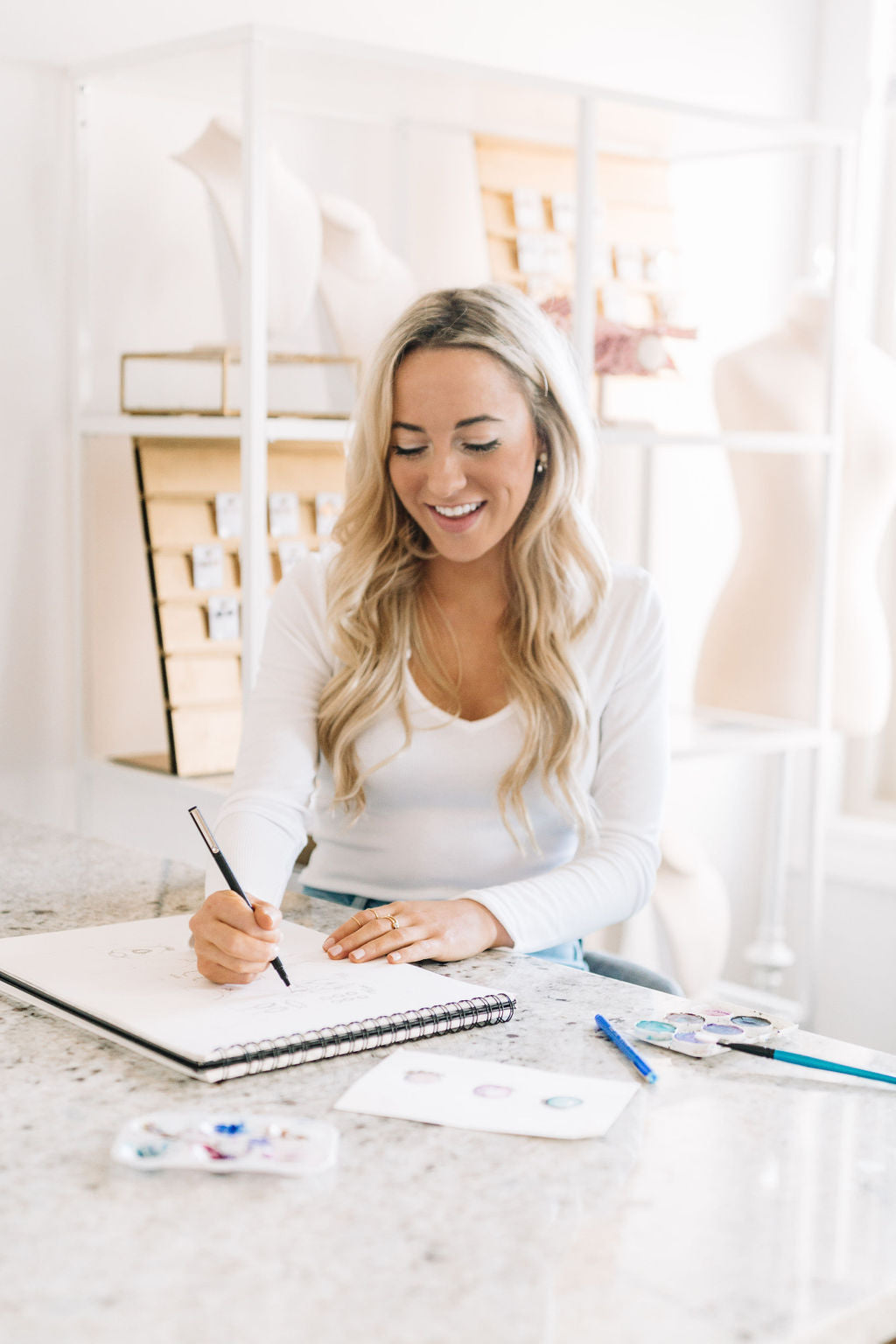 Behind the Designer
Alyssa Bove is originally from Pittsburgh, Pennsylvania. She graduated from Miami of Ohio University with a major in Architecture and a minor in Studio Art. 
 During her studies, her passion led her to apply the concepts of architectural design to jewelry and fashion.  She founded TrendingAbove while in school after blogging DIY projects and handmade jewelry. 
Alyssa's signature look includes layering necklaces at various lengths, mixing metals and rocking a bold pair of earrings.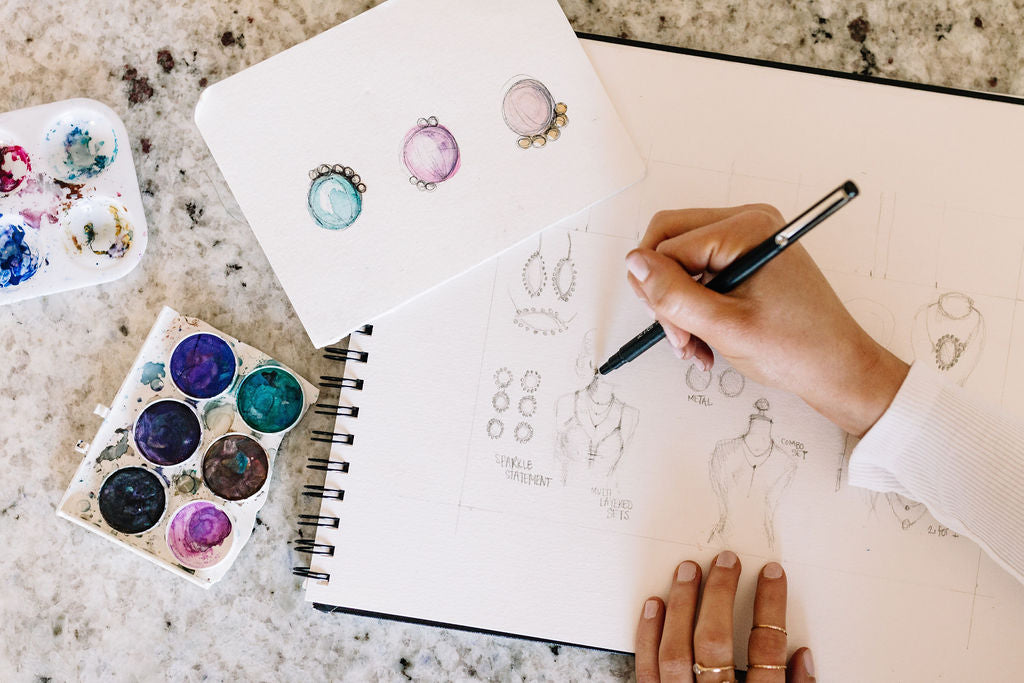 Behind the Process
Designer, Alyssa Bove, pulls inspiration from Fashion Trends, Travel, Art, Architecture and even her favorite desserts. The next step is to bring her visions to create illustrations and watercolor designs. She then sources components or gemstones to bring the design to life. 
Behind the Design
A big challenge in today's world of accessories is finding pieces that are both stylish and versatile.  TrendingAbove pieces range from everyday minimal components to statement party pieces to bridal jewelry. 
Behind the Trends
TrendingAbove allows modern women to stay trending by layering, stacking, mixing metals or displaying a hint of sparkle to style pieces to complement their personal progressive lifestyle.